Thank you for taking a moment to visit our web site. We believe that photographs are memories, and memories are priceless. Photographs of the new arrival, the first day of school, little league, sweet sixteen, your wedding, silver and golden anniversaries. Located in Prince Albert, Saskatchewan, Canada, since 1985, Ruth & Grant Gillingham of RG Photography have strived to create those memories for you. Our site is designed to show you some of the images we have created for our clients, for some of these special events in their lives. So, enjoy the site and if you have any questions, or want pricing information, please feel free to e-mail us.



~Weddings~

    Great ideas here to help a couple plan their 
wedding photography, and to view samples of our work.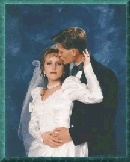 ~Families~
  
  Get ideas for your own portrait by looking at 
our family gallery of lifestyle and studio images.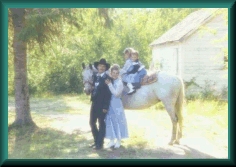 ~Portraits~

    Everything here from babies to Graduation, 
and pictures that speak about our clients as people.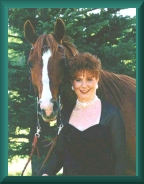 Thank you for surfing in!
people have visited this site. : )